Shipping Agency
We've been
submitted to Ministry of Maritime Transport for independent
shipping agency license to provide full attendance and husbandry
services,


Port Agent
We provide a wide range of Port Agency Services throughout a strong presence all over Egypt. Our duties staff are available around the clock.


Suez Canal Transit Agent
We've been located in the both entrance of the most shipping lane over the world providing a vital services. 


Protecting Agency
We are linked with many esteemed ship's owners whom

Preferred to appoint us as owner agent to carryout owner's matters,





Offshore & Petroleum Services
Travel is the movement of people between distant geographical locations or places.
Elephant Marine based in Port Said on 1991 as marine services company to serve all vessels calling Suez Canal and all other ports around Egypt. We provide full vessel attendance and ship husbandry services throughout all Egyptian ports servicing all vessel types, including but not limited to, crude and clean product tankers, LNG ,chemical, LPG , dry &bulk , passengers , livestock, and container vessels

Charts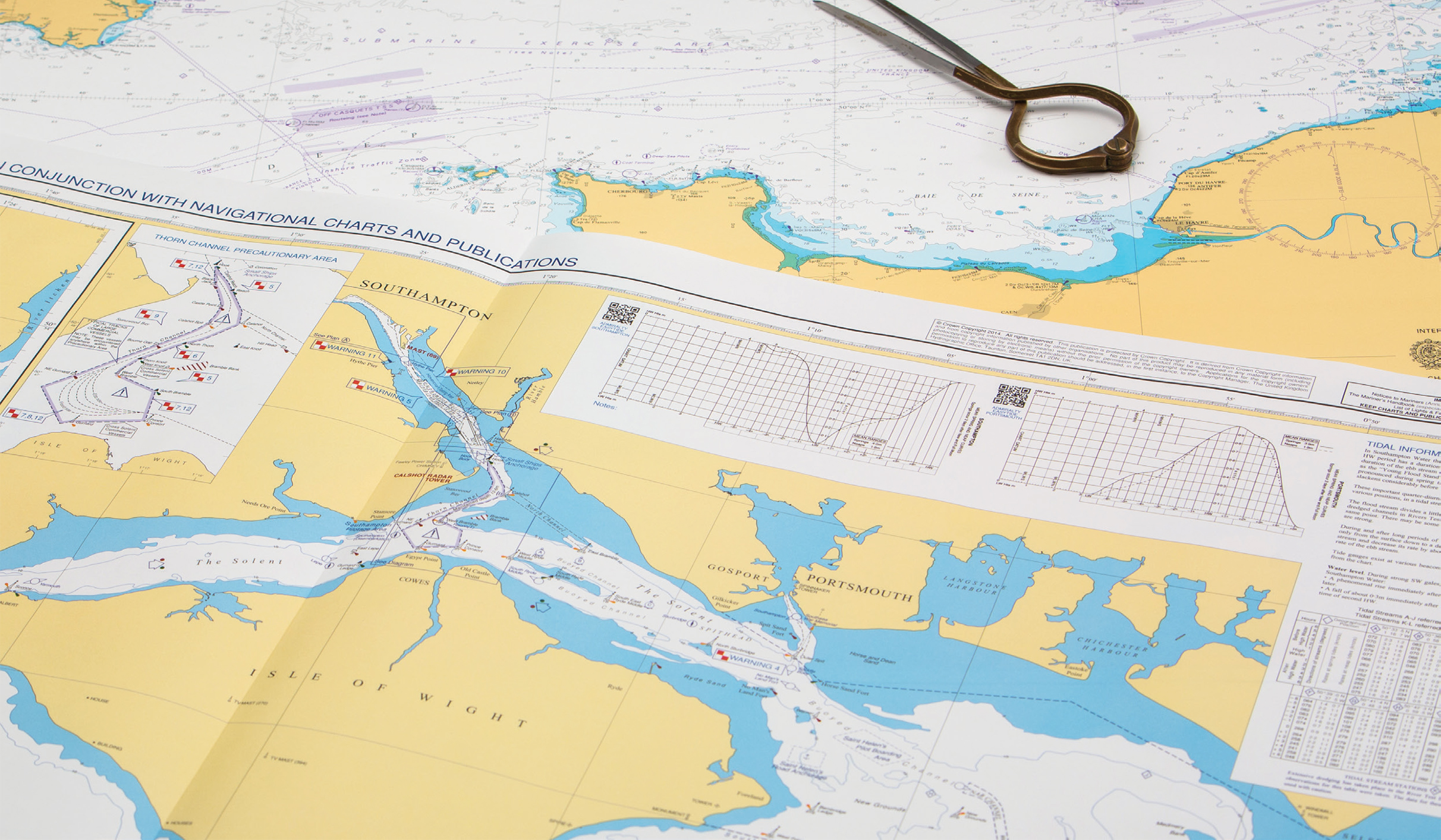 WE SUPPLY
B.A Charts
and Publications
Elephant Marine can provide the vessels with all the needed up to date charts and books. Contact us for more details.


Safety
WE SUPPLY
all Marine personal safety,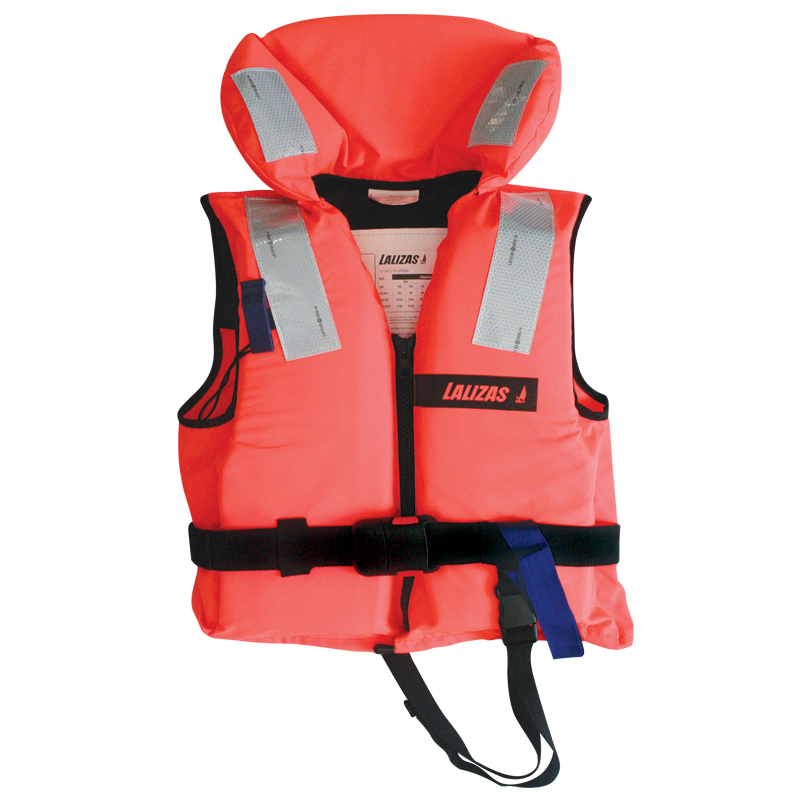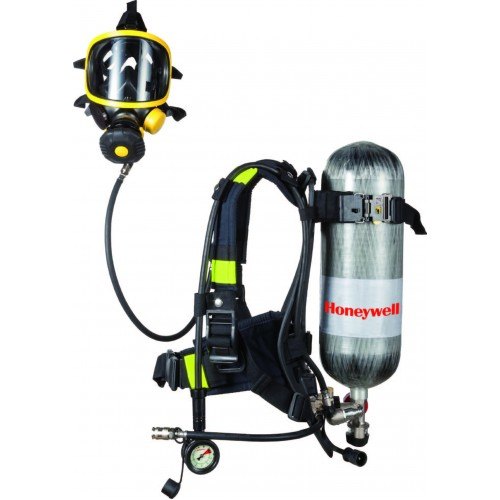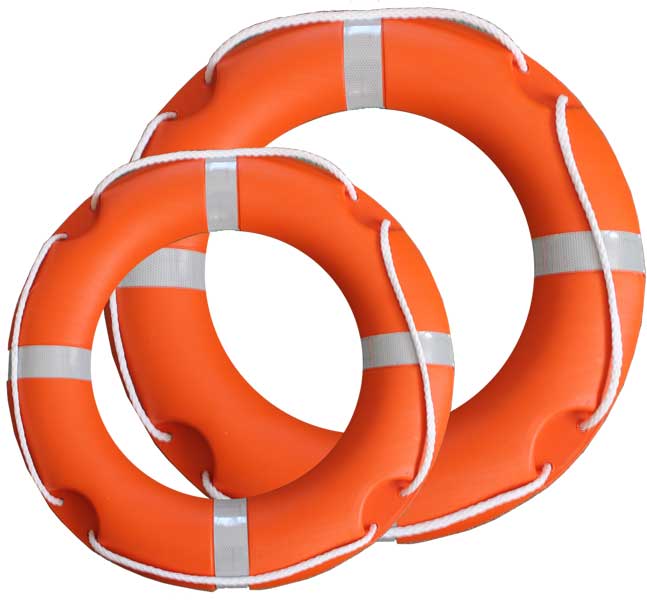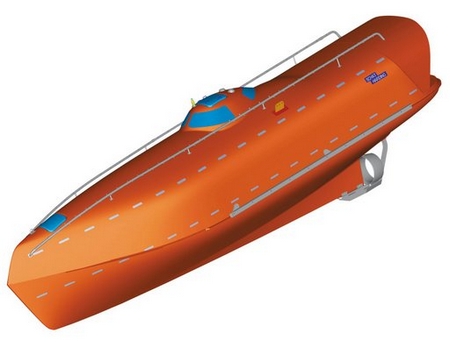 Cabin Stores
We carry a large inventory such as Washing Machines, Coffee Makers, Thermo pots, Electric Kettles and Rice Cookers. We also stock a large inventory of cookware, soaps and detergents.


Engine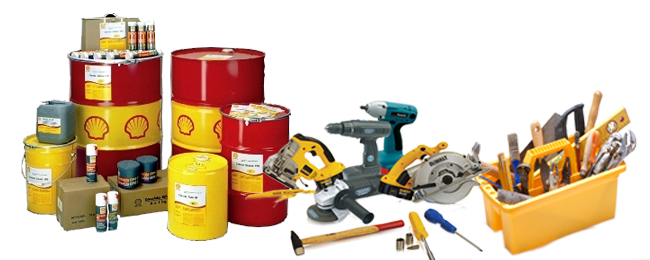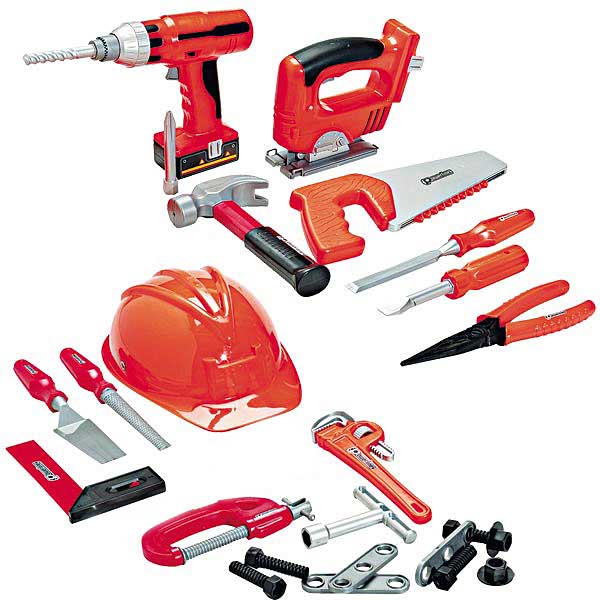 WE SUPPLY
Deck & Engine stores
Engin Marine Services have access to a full range of deck and engine stores Our range includes products from the ISSA stores catalogue, main and auxiliary engine components, pumps, valves, anchor chain, mooring equipment, Steel bars, Bolts & Nuts and various other technical items.

Bonded
Elephant Marine Supplies stock a wide variety of tobacco, liquors and confectionary as well as perfumes and toiletries. Beverage, cigarettes, confectionary, perfumes, electronics, gifts and souvenirs are available at highly competitive prices.


PROVISION
Our Strength in shipping agency business
Protection of best interests for all parties involved
Full & Every possible efforts for quick turnaround
Suggestion of any alternative or solutions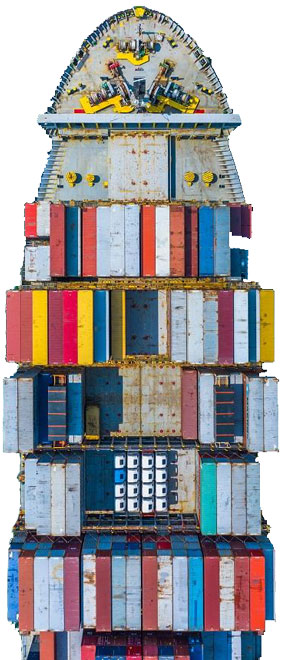 Punctual and timely information
Accurate explanation for current situation in details
Highest international qualified management standards quality
We cannot control the wind, but we can direct the sail.
ELEPHANT MARINE SERVICES CO.
OUR COMMUNITY

JOIN US

AND

GET OUR LATEST NEWS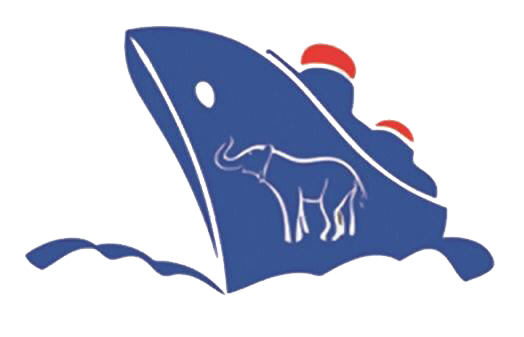 Elephant Marine
Services Co.
Head Office
19 Eltour & Akka Str. Port Said Egypt