Since liberalization of this sector in Egypt, Elephant Marine has been submitted to Ministry of Maritime Transport for independent shipping agency license to provide full attendance and husbandry services to all vessels types for all calling purpose with best protection of principals' assets and cost effective control
We have been located in the both entrance of the most shipping lane over the world providing a vital services and smoothly transit through Suez Canal, additionally we have established a strong relationship with all concerned Authorities
Elephant Marine provides a wide range of Port Agency Services throughout a strong presence all over Egypt. Our dedicated team has vast knowledge and skills to ensure that principals' needs are carried out efficiently, our duties staff are available around the clock to guarantee positive response and quick action to principals' inquiries
ELEPHANT MARINE SUPPLIES

OUR SUPPLIES INCLUDING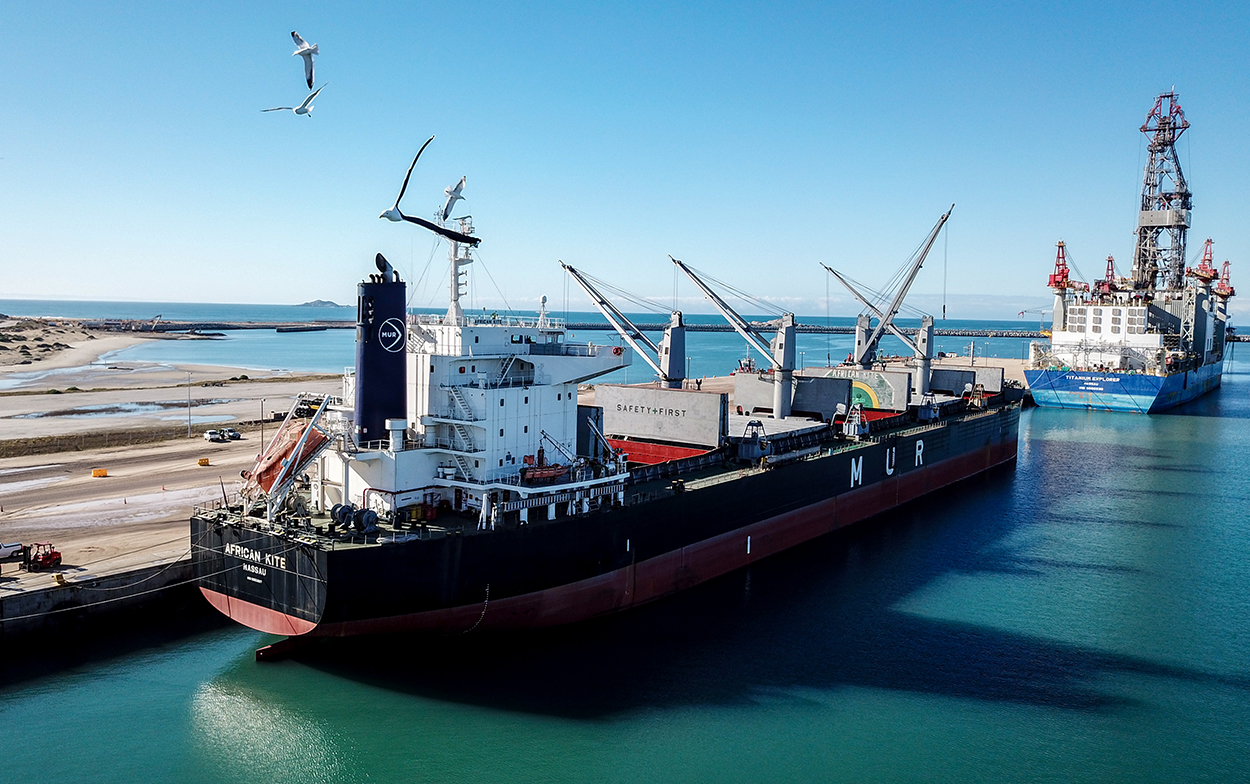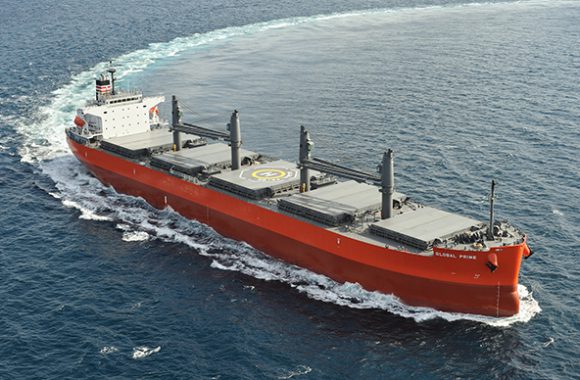 We are linked with many esteemed ship's owners whom Preferred to appoint us as owner agent to carryout owner's matters, vessel needs during port call and monitoring vessel port call transpire
Offshore & Petroleum Services

After years being active in pure Shipping Agency business we decided to enter offshore and petroleum services, have registered our company in EGPC for providing shipping services to Oil, Gas industries and offshore support vessels all over the Egyptian water ، We continue growing in this field and did a lot of jobs to many of local and foreign companies, Now we can say that we are able to do A to Z services for offshore projects.
OUR SERVICES INCLUDING:
Arranging all Military permissions required for working in the Egyptian water

In / Out port calls for offshore units

Rental of supporting vessels & specialist logistics equipment

Crew services (sign on/off & shore passes)

Clearance for Air/Ocean shipments

Airport dispatching services
We understand well urgency of ship's spares, perform in&bond
customs clearance of spare parts that arrive at any EGP ports and arranging onboard delivery to captioned vessel as well Or if vessel has changed routes and will no longer call on a EGP ports, we can easily have your spare part shipped by air freight or ocean (LCL/FCL) anywhere in the world.
We have extensive experience handling spares big or small and are equipped to handle everything from hand-carriable items such as valves, piston rings, VDRs, radar equipment and antennas, to larger parts like cylinder liners, Pistons crown and ER motors without any difficulties or delays.
Our comprehensive services are including:
● Cargo Operations
● Crew change
● Cash to Master
● Handling of ship's spare
● Customs broker
● Bunkering & Fresh water supply
● De-Slopping
● Off-Port limit services
● STS operations
● Underwater inspection & Cleaning