ELEPHANT MARINE SUPPLIES

SHIP SUPPLY

Over 25 year Elephant Marine' supply division providing a wide range of ship supply to all vessel type Our supply team focuses on 24/7 positive deliveries to Ship owners' fleet. Our seamless delivery of goods and services has made us one of the pioneering ship suppliers in Egypt, Our experienced Logistics Department ensure that the deliveries reach the vessels in perfect condition and always on time, our well&established purchasing power insures consistent pricing and quality internationally. Plus, volume discounts are always offered to ship owners and management companies.

Elephant Marine Supplies stock a wide variety of tobacco, liquors and confectionary as well as perfumes and toiletries. Beverage, cigarettes, confectionary, perfumes, electronics, gifts and souvenirs are available at highly competitive prices.

We carry a large inventory such as Washing Machines, Coffee Makers, Thermo pots, Electric Kettles and Rice Cookers. We also stock a large inventory of cookware, soaps and detergents.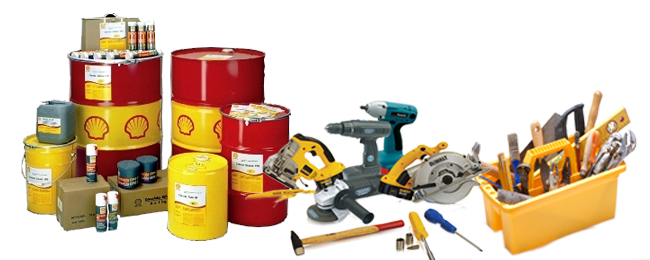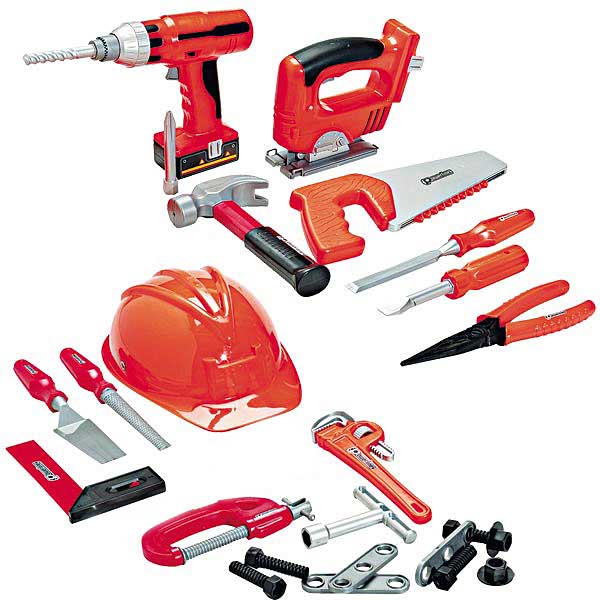 WE SUPPLY
Deck & Engine stores
Engin Marine Services have access to a full range of deck and engine stores Our range includes products from the ISSA stores catalogue, main and auxiliary engine components, pumps, valves, anchor chain, mooring equipment, Steel bars, Bolts & Nuts and various other technical items.
WE SUPPLY

SAFETY EQUIPMENT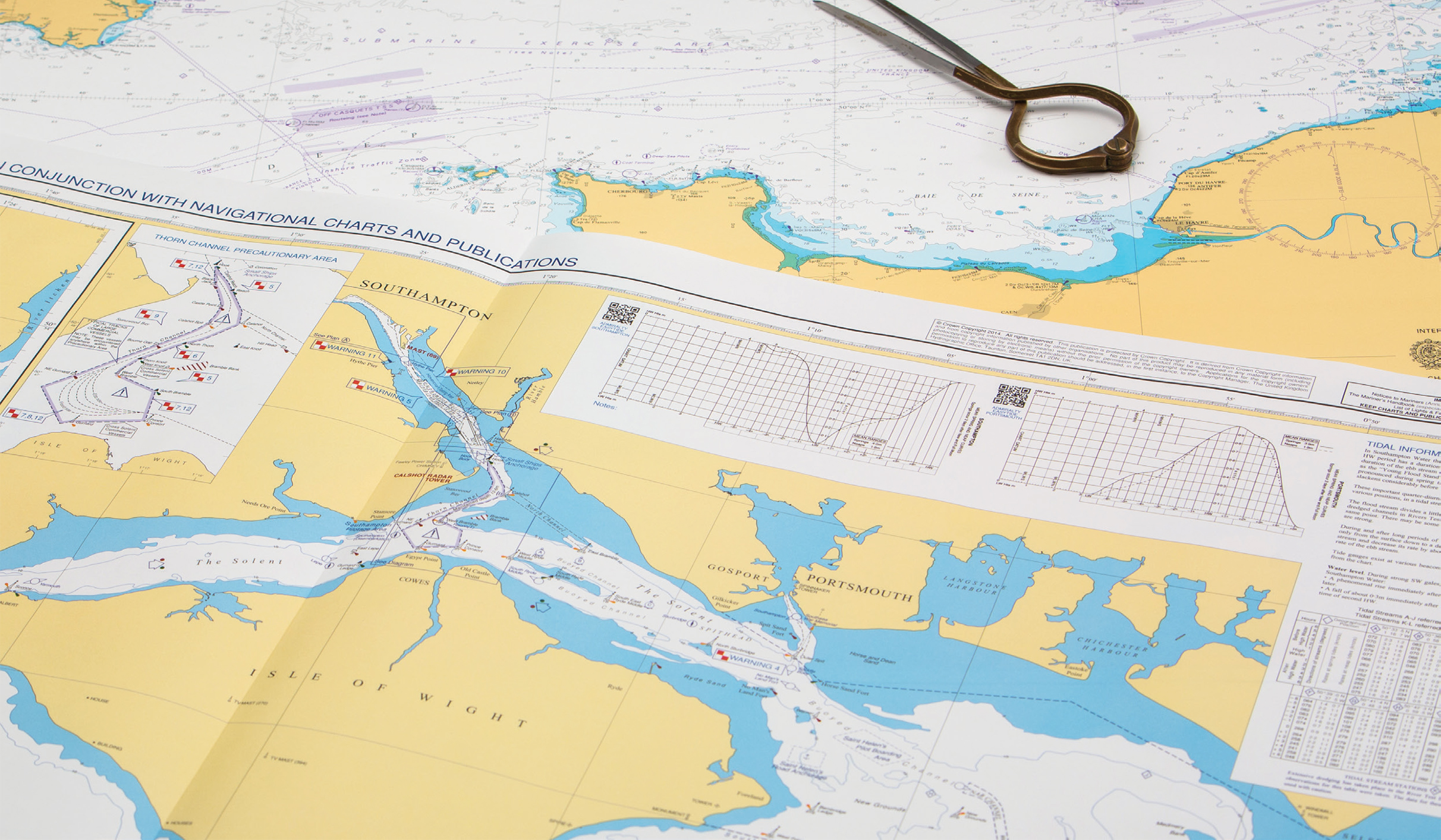 WE SUPPLY
B.A Charts
and Publications
Elephant Marine can provide the vessels with all the needed up to date charts and books. Contact us for more details.