Elephant Marine based in Port Said on 1991 as marine services company to serve all vessels calling Suez Canal and all other ports around Egypt.
Since 1991, Elephant Marine continue growing to become one of the pioneering companies in the field of marine services at Egypt in 2001 we start to cover the shipping agency services and obtain the license as shipping agency company to provide unparalleled marine services and shipping agency to many of the world's most prominent ship owners, operators , charters and brokers. We provide full vessel attendance and ship husbandry services throughout all Egyptian ports servicing all vessel types, including but not limited to, crude and clean product tankers, LNG ,chemical, LPG , dry&bulk , passengers , livestock, and container vessels.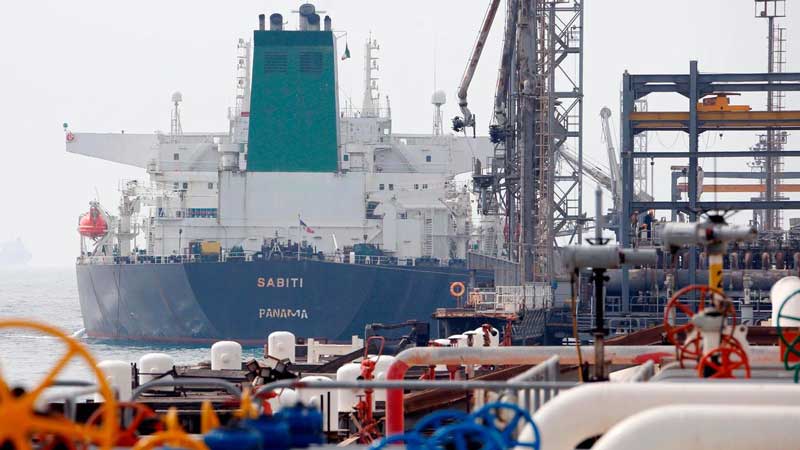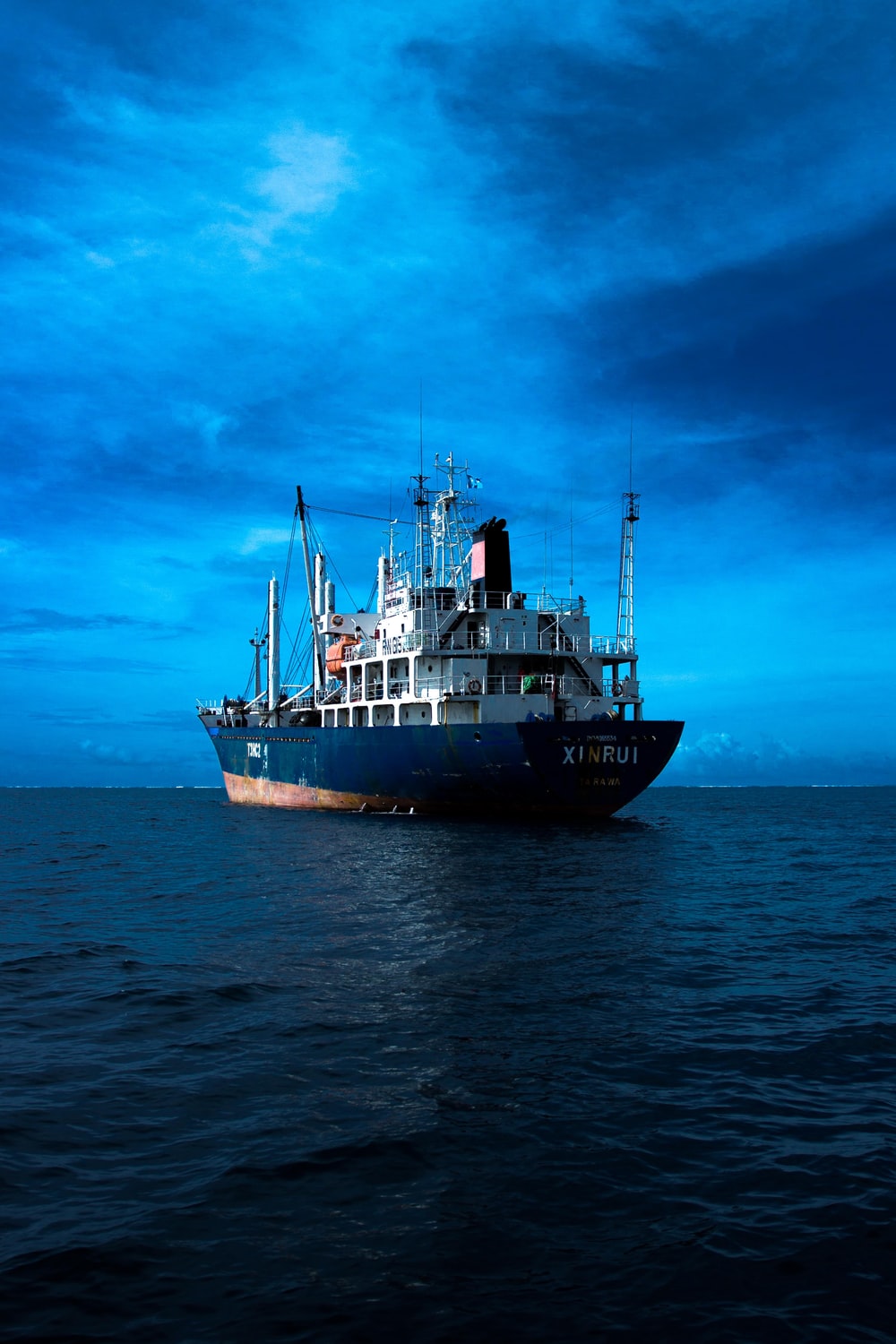 Our Message
A word from the chairman

Welcome to one of the powerful executive Shipping Agency in Egypt where we always strive to match our services to accommodate your needs. Having been in the business since 1991, management and staff have acquired exceptional insight into the field we operate.This acute sense of understanding of our clients is the reason we continue to be successful, year after year. Everyone at Elephant Marine is well aware that customer experience lies at the heart of our success and all of us continually work in synergy to enhance our total quality concept.
Now that we have a firm foothold on the field of Shipping Agency all over Egypt, we are ready to expand our services even further. We hope, in the very near future that the name Elephant Marine will lay claim to top-of-mind recall among VIPs and business executives across the region.

Finally, I would like to say a word of gratitude to our staff, without their hard work and commitment to consistent level of quality and personalized service, Elephant Marine would have been just another run-of-the-mill Shipping Agency. As you'll find out, Elephant Marine is truly exceptional, thanks to each and every single staff member
To provide world class agency services to our principals' fleet and transportation partners through superior management and technical talent using the most effective process and communications so that maximum profitability for both the principals and elephant is achieved. To ensure that relation with our principals, partners, employees and Authorities are at all times ethical and responsible
Our aim is to establish Elephant Marine as a watchword for dependability with customers and principals, the key nations of our trading philosophy are incorporated in our logo, we are "Fair, Creative and Efficient"
We believe obvious solutions are not always the best, by supplementing our skills and experience with creative, imaginative qualities, we constantly find new and satisfactory ways of fulfilling our clients' needs
We cannot control the wind, but we can direct the sail.
ELEPHANT MARINE SERVICES CO.
RIGHT AT YOUR SERVICE 24/7